History of the Diocese
In December 1948, Pope Pius XII created the Diocese of Joliet from regions previously in the Archdiocese of Chicago and the Dioceses of Rockford and Peoria. The diocese consists of seven counties: DuPage, Kendall, Will, Grundy, Kankakee, Iroquois, and Ford. In its first 20 years, the diocese's Catholic population tripled from 90,000 to 270,000. Bishop Martin McNamara was the diocese's first bishop. In 1966, Bishop Romeo Blanchette succeeded McNamara. By the time Blanchette resigned in 1979, the diocese's Catholic population had skyrocketed to 401,000, and Bishop Joseph Imesch became the third bishop of Joliet. Imesch was still at the helm in 2002 during a major public reckoning with Catholic clergy committing sexual abuse of children, and remained until his retirement in 2006. At that time, the diocese's Catholic population was over 650,000. Bishop Peter Sartain led the diocese from 2006 until 2010. Bishop Daniel Conlon followed from 2010 to 2020. The current bishop of the Diocese of Joliet is Bishop Ronald Hicks.
The Diocese's History of Handling Claims of Child Sex Abuse by Clerics
In the context of all Illinois dioceses, the Diocese of Joliet has been ahead of the curve in installing policies and procedures to respond to and prevent clerical child sex abuse. Even so, the diocese...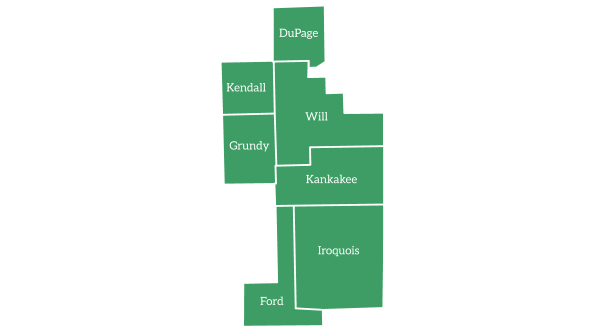 Established 1948
7 counties
117 parishes
520,148 Catholics
69 abusive clerics and religious brothers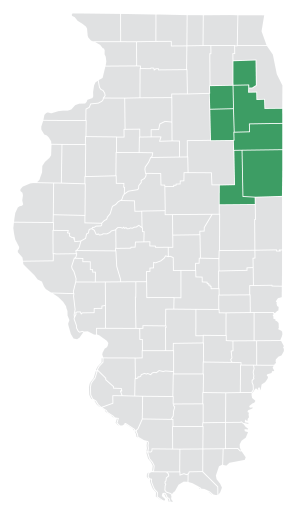 Narrative Accounts of Child Sex Abuse
The following section contains explicit narrative accounts of child sex abuse committed by Catholic clerics while ministering in the Diocese of Joliet. Where the narrative was written in consultation with a survivor, and based upon their experience, it is published with the survivor's express permission. In those instances, unless otherwise noted pseudonyms are used to protect survivor identities.
READ NARRATIVE ACCOUNTS >
Information Relating to Child Sex Abusers in the Diocese
The following section contains specific information regarding substantiated child sex abuse committed by Catholic clerics while ministering in the Diocese of Joliet. This information includes:
Name/Ordination Year
Diocesan/Order
Illinois Assignments
Reported Survivors
Date/Location of Reported Abuse
Diocese Claim of First Report
Placed on Catholic Church Public Lists
Actions/Status
VIEW ALL INFORMATION >