History of the Diocese
Established in 1877, the Diocese of Peoria covers 16,933 square miles and 26 counties. It touches the eastern and western borders of the State and shares borders with three other Illinois dioceses (Joliet, Rockford, and Springfield). The total population of this region is nearly 1.5 million; approximately 132,000, or 9 percent, are Catholic. The diocese has 157 parishes and 177 priests, including 20 affiliated with religious orders. It also has 144 permanent deacons and 148 sisters. The diocese has had nine bishops in its history. Bishop John Spalding served from 1877 to 1908; Bishop Edmund M. Dunne from 1909 to 1929; Bishop Joseph H. L. Schlarman from 1930 to 1951; Bishop William E. Cousins, D.D. from 1952 to 1958; Bishop John Baptist Franz, D.D. from 1959 to 1970; Bishop Edward W. O'Rourke, D.D. from 1971 to 1990; Bishop John J. Myers, D.D., J.C.D. from 1990 to 2001; Bishop Daniel R. Jenky C.S.C. from 2002 to 2022; and Bishop Louis Tylka, who began his tenure as bishop in March 2022 and serves to this day.
The Diocese's History of Handling Claims of Child Sex Abuse by Clerics
The story of the Diocese of Peoria relating to child sex abuse is one of continuity of leadership. Bishops allowed the practices and attitudes of their predecessors to affect their handling of abuse cases...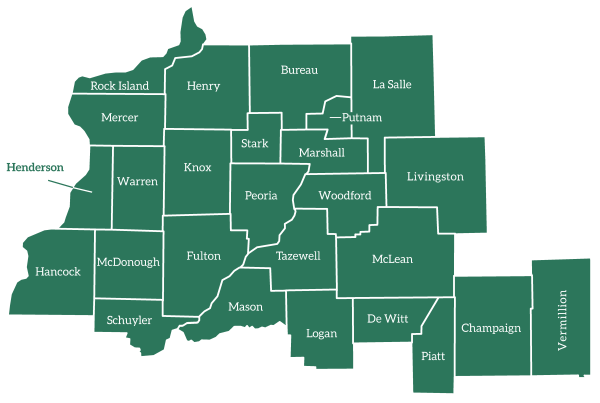 Established 1875
26 counties
156 parishes
132,205 Catholics
51 abusive clerics and religious brothers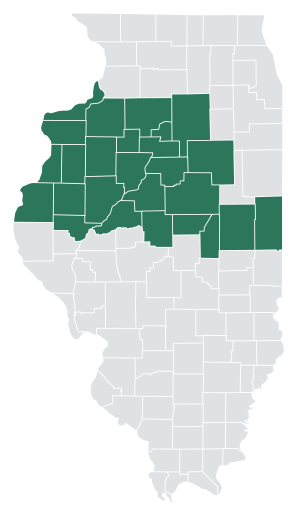 Narrative Accounts of Child Sex Abuse
The following section contains explicit narrative accounts of child sex abuse committed by Catholic clerics while ministering in the Diocese of Peoria. Where the narrative was written in consultation with a survivor, and based upon their experience, it is published with the survivor's express permission. In those instances, unless otherwise noted pseudonyms are used to protect survivor identities.
READ NARRATIVE ACCOUNTS >
Information Relating to Child Sex Abusers in the Diocese
The following section contains specific information regarding substantiated child sex abuse committed by Catholic clerics while ministering in the Diocese of Peoria. This information includes:
Name/Ordination Year
Diocesan/Order
Illinois Assignments
Reported Survivors
Date/Location of Reported Abuse
Diocese Claim of First Report
Placed on Catholic Church Public Lists
Actions/Status
VIEW ALL INFORMATION >