History of the Diocese
The Diocese of Rockford was established in 1908 by Pope Pius X from territory formerly located in the Archdiocese of Chicago. It stretches across northern Illinois from the Mississippi River to Chicago's western suburbs. It comprises eleven counties—Boone, Carroll, DeKalb, Jo Daviess, Kane, Lee, McHenry, Ogle, Stephenson, Whiteside and Winnebago—and includes, among many other municipalities, all or portions of Aurora, Belvidere, Crystal Lake, DeKalb, Dixon, Freeport, Galena, Rochelle, Rockford, Savanna, and Sterling. As of November 2018, around 350,000 Catholics were living within the diocese boundaries, served by 104 parishes and 129 active priests. The current bishop, David J. Malloy, is the ninth man to hold the title and has served in the role since 2012. His predecessors are Peter James Muldoon (1908-1927), Edward Francis Hoban (1928-1942), John Joseph Boylan (1942-1953), Raymond Peter Hillinger (1953-1956), Donald Martin Carroll (1956), Loras Thomas Lane (1956-1968), Arthur Joseph O'Neill (1968-1994), and Thomas George Doran (1994-2012).
The Diocese's History of Handling Claims of Child Sex Abuse by Clerics
The diocese prides itself on being one of the first to implement policies and procedures to respond formally to incidents of clergy misconduct. In the mid-1980s, Bishop O'Neill and the diocese&rsquo...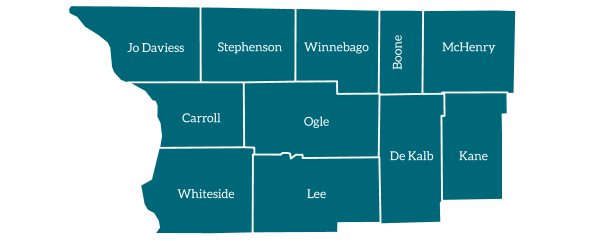 Established 1908
11 counties
104 parishes
413,526 Catholics
24 abusive clerics and religious brothers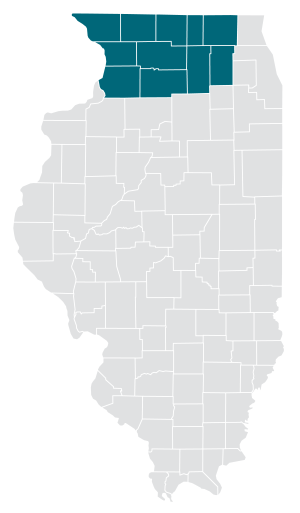 Narrative Accounts of Child Sex Abuse
The following section contains explicit narrative accounts of child sex abuse committed by Catholic clerics while ministering in the Diocese of Rockford. Where the narrative was written in consultation with a survivor, and based upon their experience, it is published with the survivor's express permission. In those instances, unless otherwise noted pseudonyms are used to protect survivor identities.
READ NARRATIVE ACCOUNTS >
Information Relating to Child Sex Abusers in the Diocese
The following section contains specific information regarding substantiated child sex abuse committed by Catholic clerics while ministering in the Diocese of Rockford. This information includes:
Name/Ordination Year
Diocesan/Order
Illinois Assignments
Reported Survivors
Date/Location of Reported Abuse
Diocese Claim of First Report
Placed on Catholic Church Public Lists
Actions/Status
VIEW ALL INFORMATION >